One is a story, two is a team, three can start a movement

It's  a new year. 
With new goals, hopes and aspirations. For us it's a pivotal moment. A moment that started with a new name and the implementation of a concept that has been in the making for some time: Opus Brand Consult. It's not just a new name for Marc Posch Design, it's also a new approach to collaborate on a broader scale with our friends, partners - and of course with our clients. 
As individuals and small teams, as writers, strategists and creatives, we can only do so much to help our clients. Small steps, small impact. But as a strong team with a combined experience, with partners on various continents, we can really add firepower to what we do, not patching things up here and there, but providing solutions with impact. One is a story, two is a team, three can start a movement.
The age of Digital Transformation.
Today's business challenges don't ask for pretty design, cool websites or smart tag lines. We're in the age of Digital Transformation now. With a redefined need for learning, understanding, and problem-solving. We help emerging start-ups to get up, and legacy companies to evolve and move with the times. Changes happen at break-neck speed on a global scale and whether we like it or not. This is where collaborative efforts are most successful: Understanding the problems a company is facing, and providing creative solutions, from defining a brand story and translating it into powerful messages to designing beautiful visuals that touch people's hearts and impact their minds.
This is Opus Brand Consult.
A new name for Marc Posch Design. A new chapter. The journey continues. Lace up your boots. Contact: 213-446-7986
or click

"My role as a brand consultant and creative is to find strategic insights as to how and where creative thinking can disrupt a status quo and solve a problem. I see it as my job to deliver a perspective of not just aesthetics, but purpose and impact, too. Innovative design - in tandem with a compelling and genuine brand story - are important selling tools, if not the most important ones in today's economy." – Marc Posch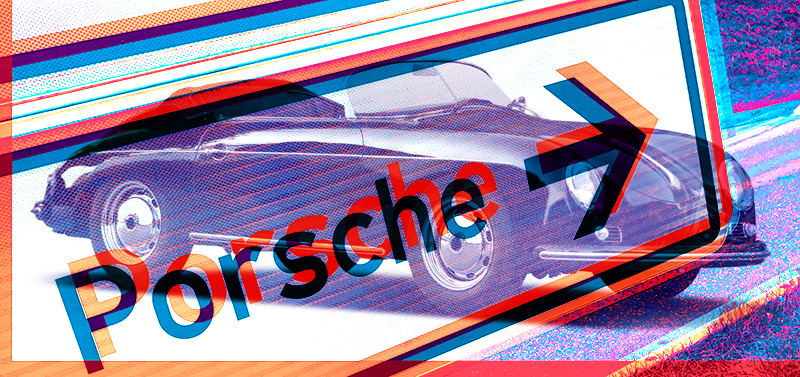 INNOVATION IS IN MY DNA
 | Green tech, information technology, new gadgets, Big Data... name it, I like it. I grew up in Germany in a small town near Stuttgart. It's a region saturated with tech and manufacturing. And with the Porsche Development Center in our backyard, and Mercedes and its partners pretty much everywhere, it was hard not to be influenced by tech and manufacturing. 
Later when I worked in Munich, a city with BMW as the driving engine of its economy, you couldn't find a design firm or advertising agency that didn't subcontract for the automobile industry or its suppliers. This is where my roots are. 
Now add a father, a planning engineer, and consultant for the World Bank, who would oversee the construction of huge power plants and desalination projects in developing countries, from the Middle East all the way to China, and the fascination for innovation was pretty much baked into my DNA. 
And it is still something that gets me going every day: being at the forefront of innovation, engaging with people who can dream up tomorrow, who search for solutions to the problems our world is facing, people who don't just ask "why", but also "why not?" - Marc Posch