Print/Promotion: Ads, Catalogs, Company Brochures
While digital branding and development are at the core of what we do, print is still a key player in every marketing mix. Sometimes, when there's packaging needed or a company brochure, it's the star of the show. Below a selection of ads, brochures, and catalogs we have created in the past couple of years. Isn't nice to touch uncoated stock once in a while?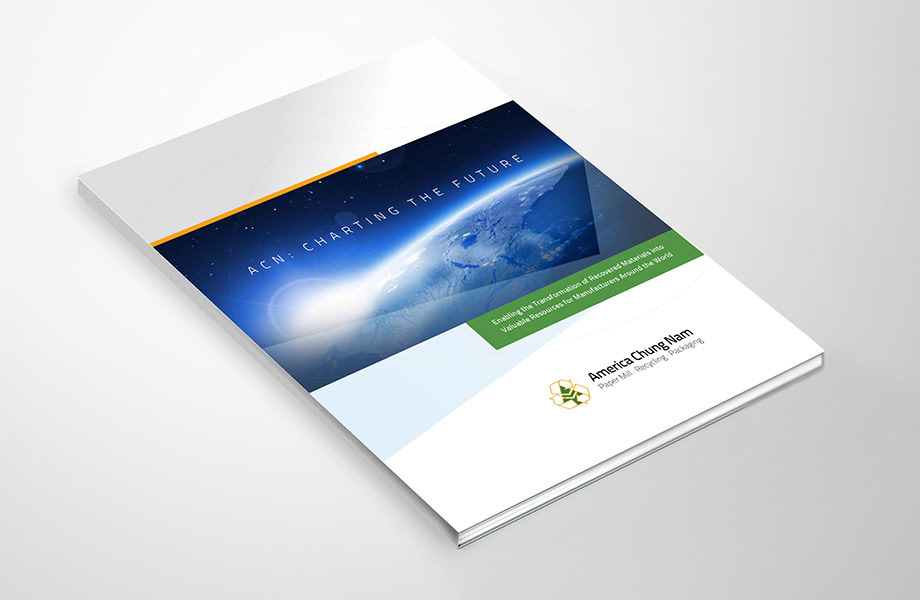 Brand identity and company brochure for America Chung Nam, a global logistics firm.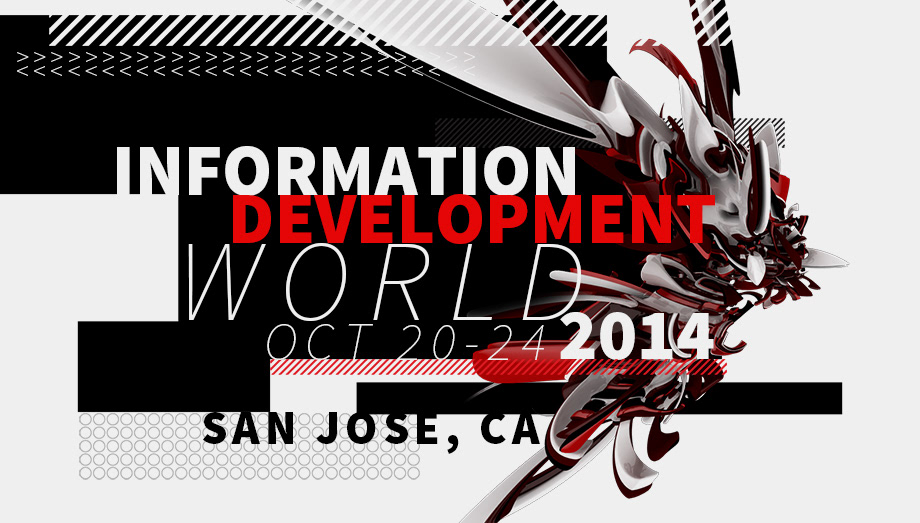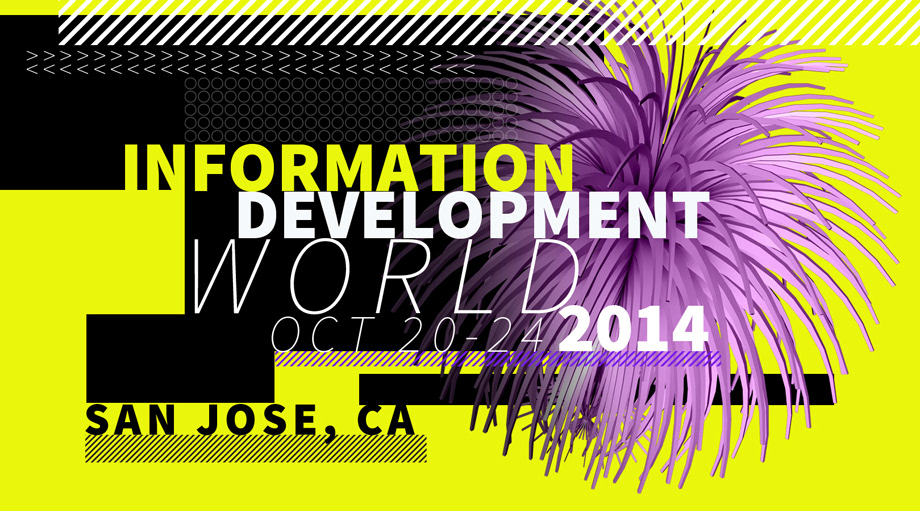 Information Development World
| Ads, Tradeshow banner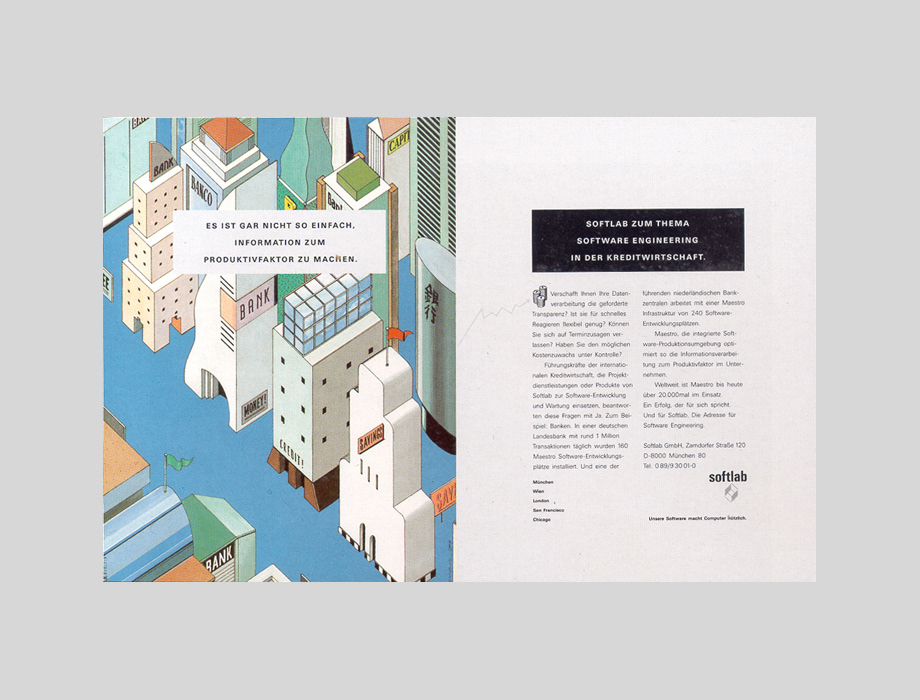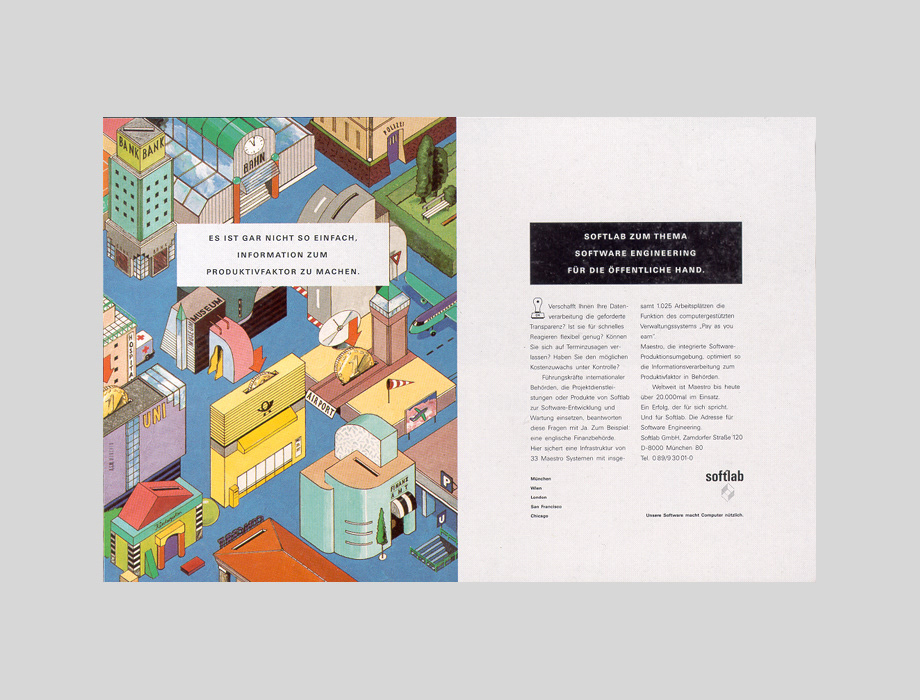 Softlab AG, Munich
| Award-winning campaign for German software start-up company Softlab AG. The campaign became so successful, the company eventually was taken over by BMW AG (of course, they were offering great products, too).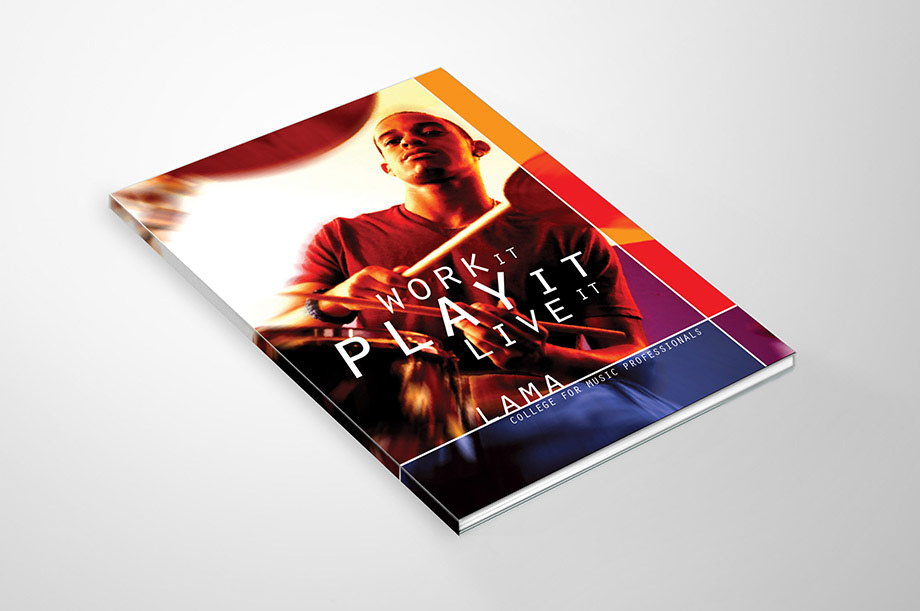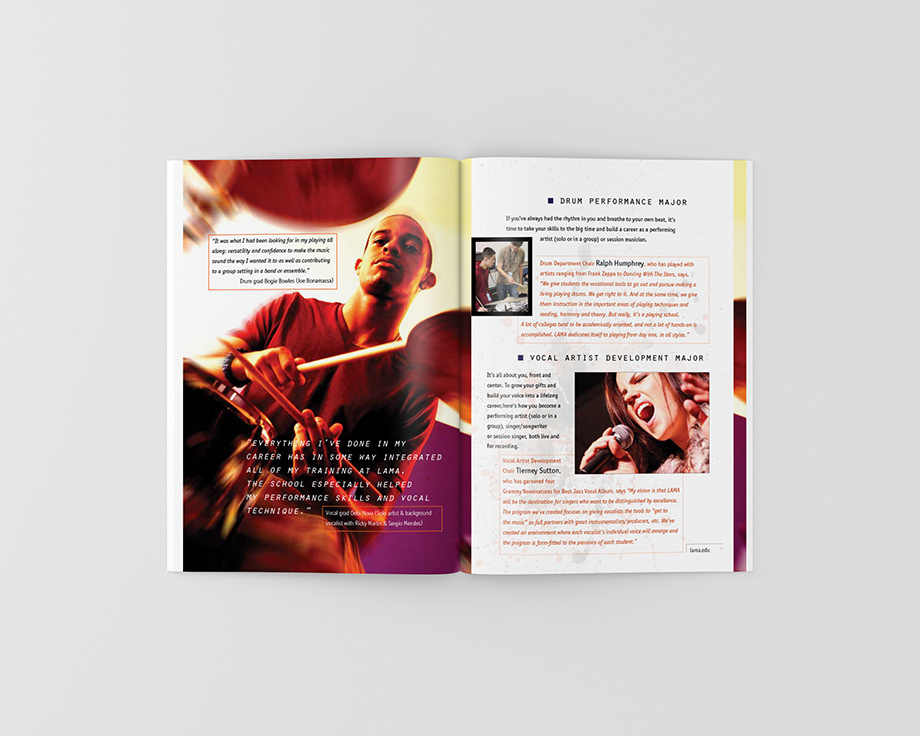 Brand identity and marketing material for a private music college in Los Angeles.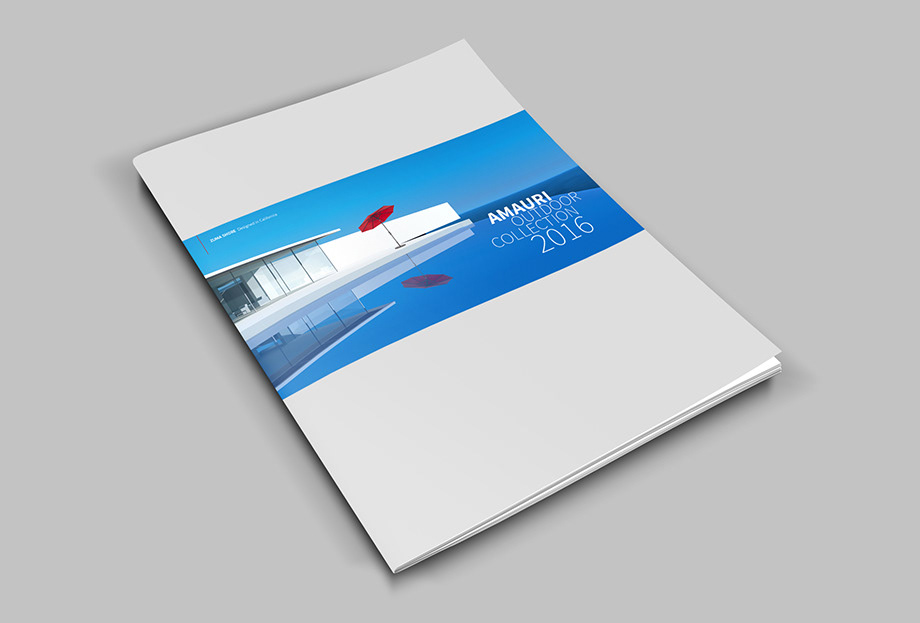 Amauri USA
| Catalog for Korean patio umbrella manufacturer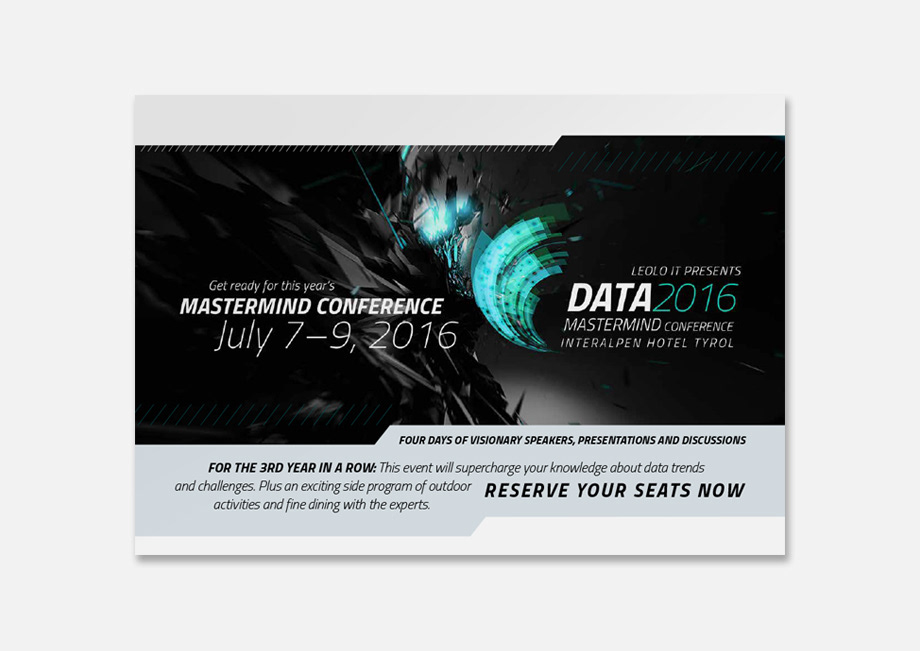 DATA20
| Print campaign, ads and invitation for data conference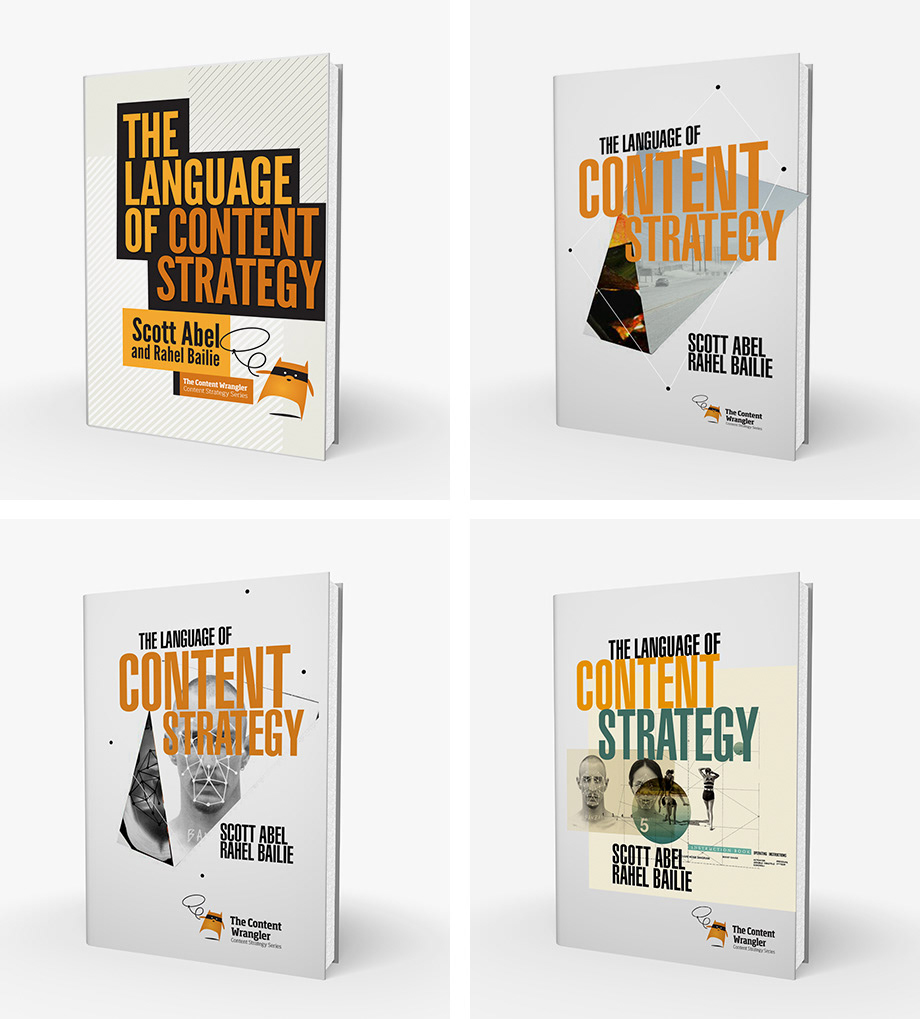 The Contentwrangler
| Content Strategy book prototypes