Manufacturing: Brand Strategies And Marketing
As a team of strategists and designers, we create the perfect balance between a business consultancy and a design studio, focusing on the development of strategic branding and marketing concepts with the utmost attention to design that stands out. Shown here are various brand and product identity concepts for the tech and manufacturing sectors. We have helped many small to medium sized businesses with developing or updating their own brand, as well as with product branding, from packaging to catalog design, from CNC machines, kitchen appliances to luxury faucets.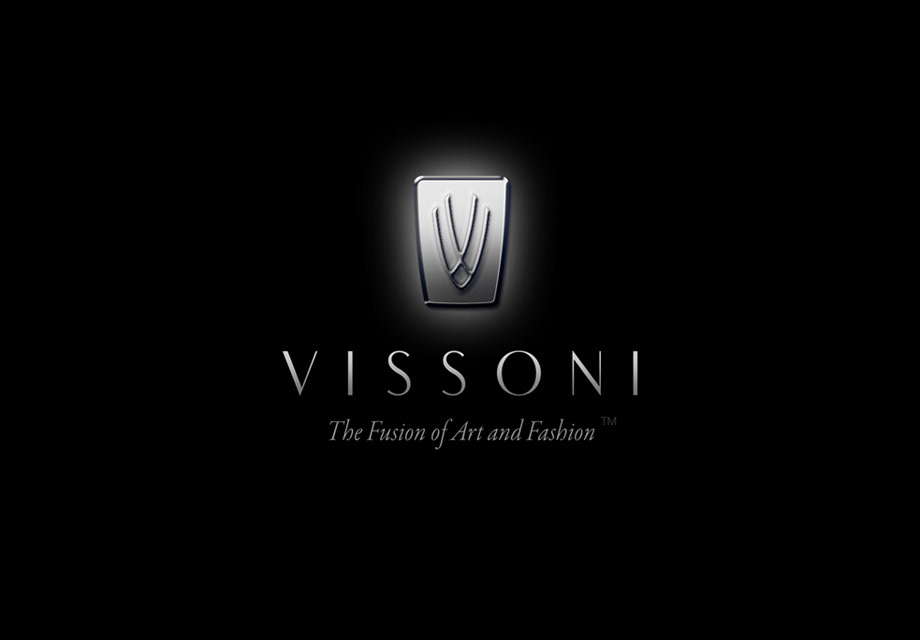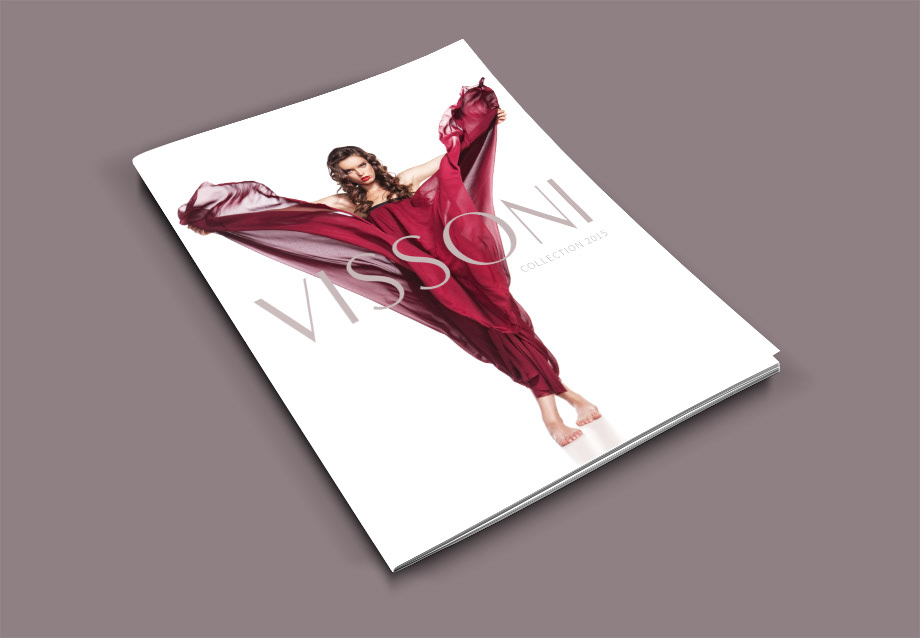 Vissoni
is a company owned by Korean CNC manufacturer SHARP. Vissoni develops and distributes high-end faucets. We helped them with a logo and brand identity that reflects a distinctive premium approach with Italian design aesthetic woven into.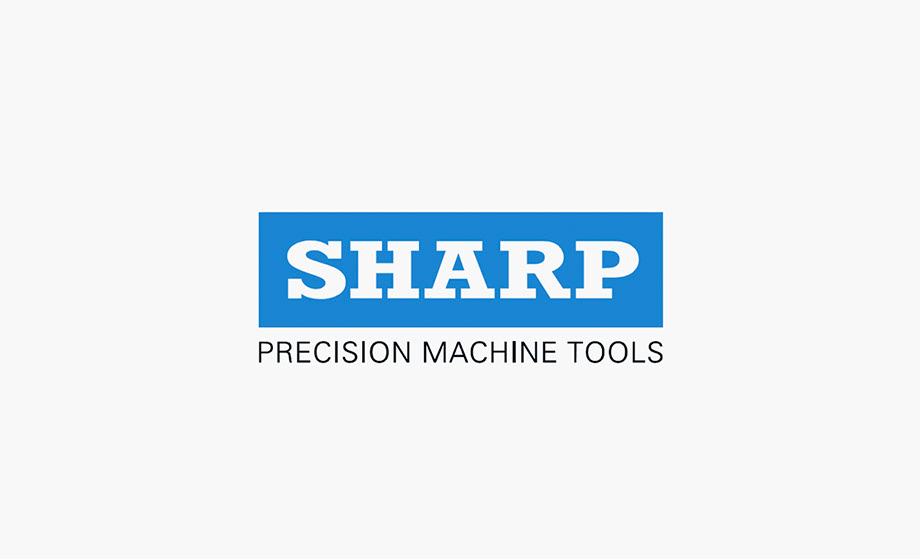 SHARP Machine Tools
is a Korean CNC manufacturer with its US headquarters in Torrance, CA. Here we worked directly with the CEO and created an update to their logo and brand guidelines. Sometimes it only takes small efforts to create a bold and sophisticated look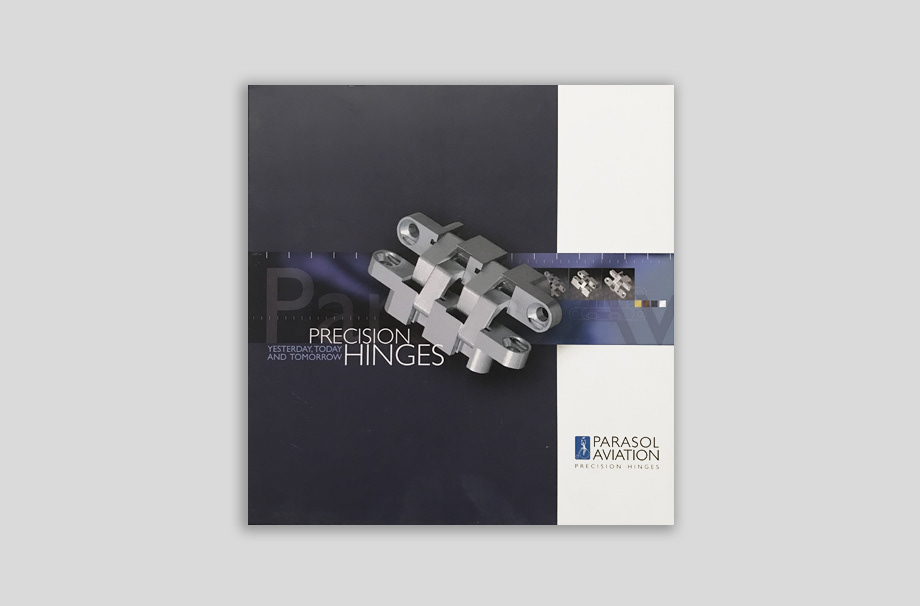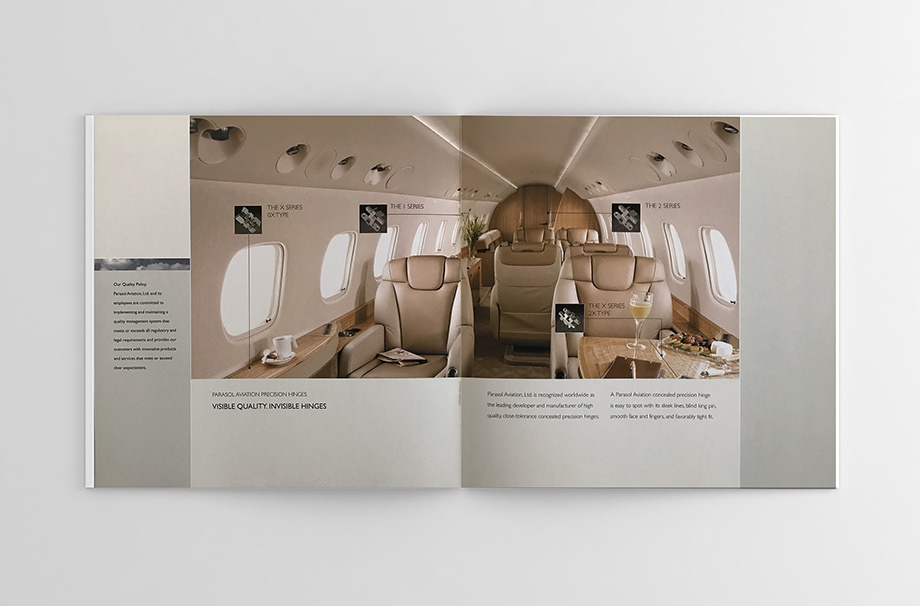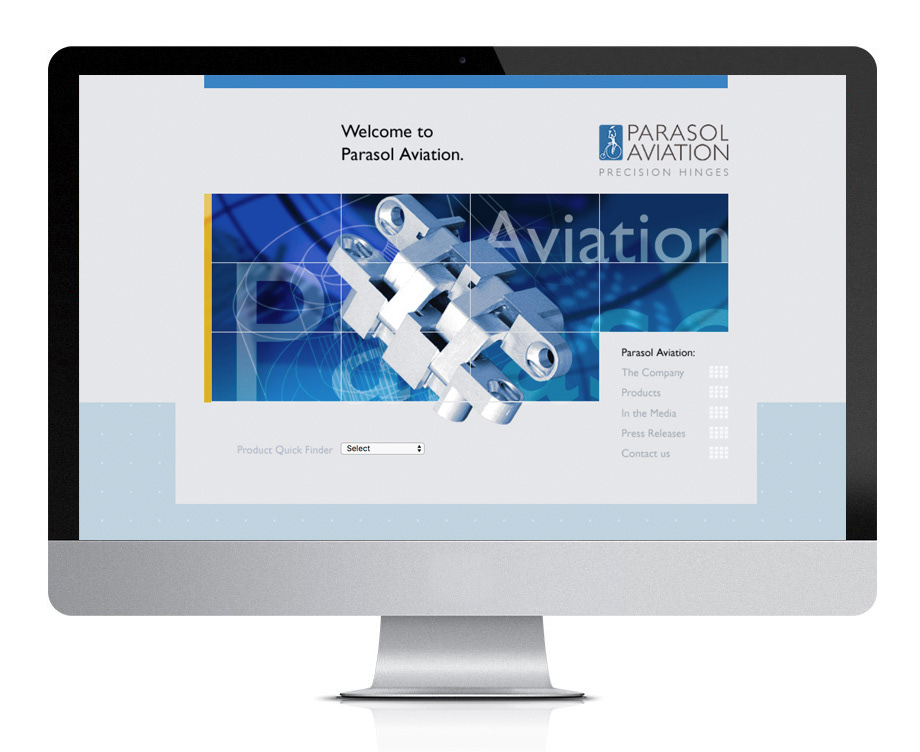 Parasol Aviation
| A specialty hinges manufacturer from Sunland and supplier to the airline industry. The CMO asked us to update their brand and help with a website and several product brochures.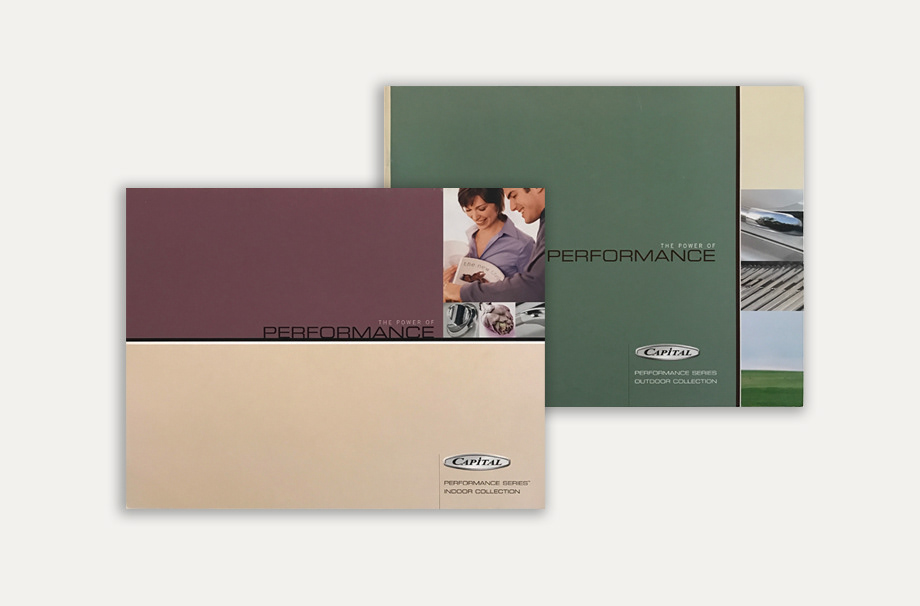 Capital Cooking
| Kitchen and BBQ appliances manufacturer located in City of Industry, CA. We worked with Capital Cooking for several years, updating their logo and brand identity and created a series of print catalogs.